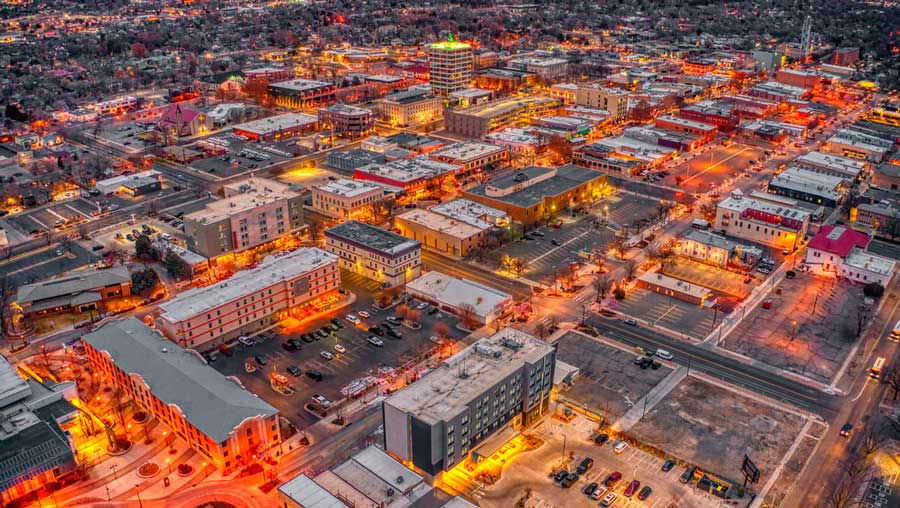 built with trust. proven by time.
White Castle Roofing began in 1985 when Mike Hansen and Steve Biegert began a partnership together. Their shared commitment to hard work, honesty, excellence and customer satisfaction were hallmarks of how they lived and did business. As business increased so did the number of employees. What has remained a constant, though, is that each and every person working for White Castle Roofing shares the same values of hard work, honesty, excellence and customer satisfaction as Mike and Steve. Through this we have established ourselves as one of the leading roofing companies in the Midwest.
OUR SERVICES
We've been roofing for more than 30 years, something we could only do providing quality work and great service. We take care to train our employees, many of whom have been with us for a long time, and are fully certified by the top shingle manufacturers in the industry. Our services include the following:
RESIDENTIAL ROOFING
COMMERCIAL ROOFING
METAL ROOFING
ROOF REPAIR
GUTTERS
PREVENTATIVE MAINTENANCE
STORM DAMAGE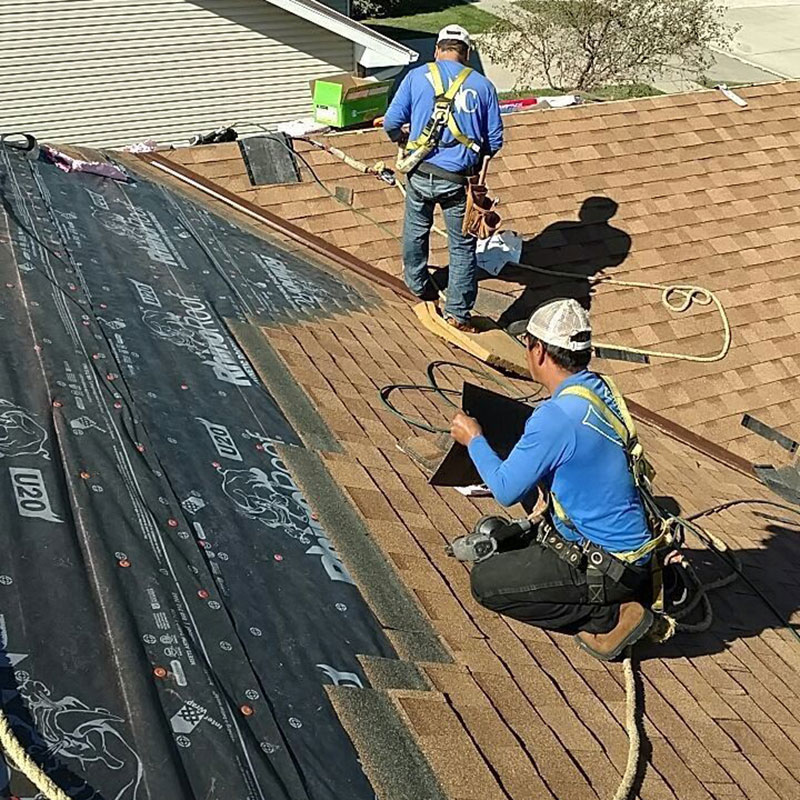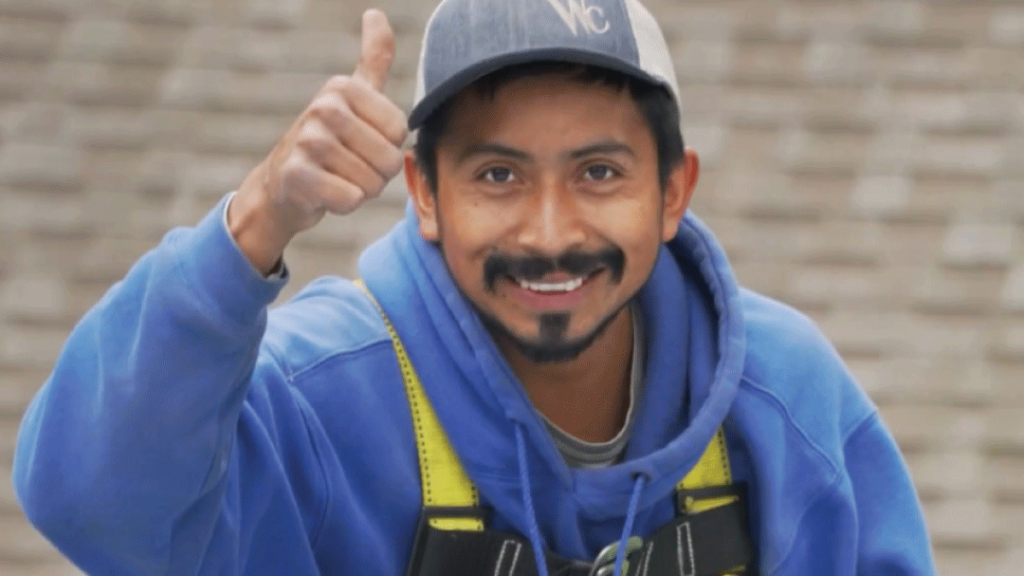 OFFICE INFORMATION
We're open for business
| | |
| --- | --- |
| Monday | 8:00 AM – 5:00 PM |
| Tuesday | 8:00 AM – 5:00 PM |
| Wednesday | 8:00 AM – 5:00 PM |
| Thursday | 8:00 AM – 5:00 PM |
| Friday | 8:00 AM – 5:00 PM |
| Saturday | CLOSED |
| Sunday | CLOSED |
Give us a call at (308) 675-3330, or visit our office at 1805 Holland Dr., Grand Island, NE 68803.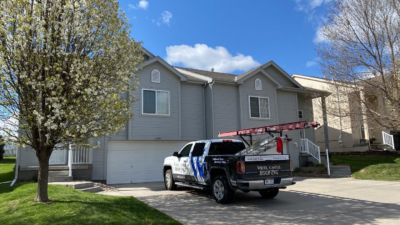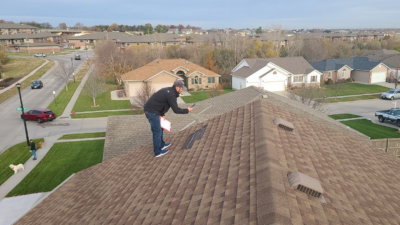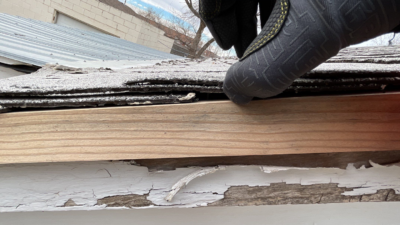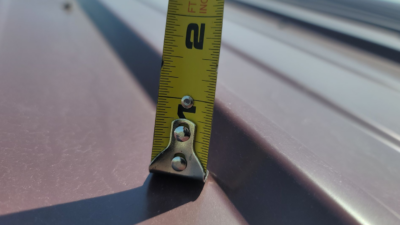 Request a Free Estimate
Think you might want a White Castle roof? Fill out this form and one of our customer service representatives will get in touch with you to schedule a free estimate.
Since White Castle Roofing began the Grand Giveaway in 2011, we've had almost 200 winners select an organization from this list of local charities doing incredible work in the communities we serve. That's nearly 200 chances to make a difference in the lives of our friends and neighbors, representing thousands of dollars being put to good use right here where we live. We invest here because we live here too, and we believe we've been blessed to be a blessing — and these local partners help bring that blessing to life, every day.
If you or someone you know needs a new roof, but can't afford it due to extremely difficult circumstances, please apply for our Free Roof Rescue program! Deadline is June 1 each year.  Applications received after this deadline will be considered the following year.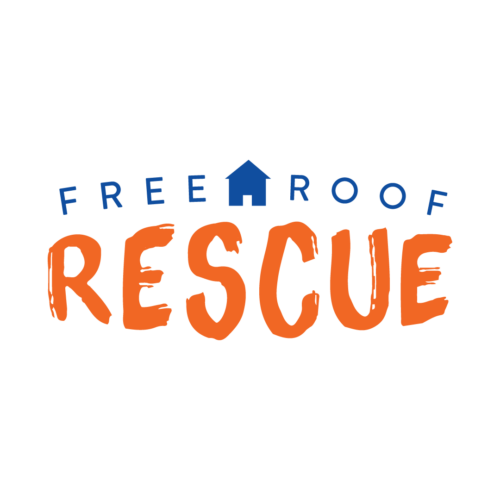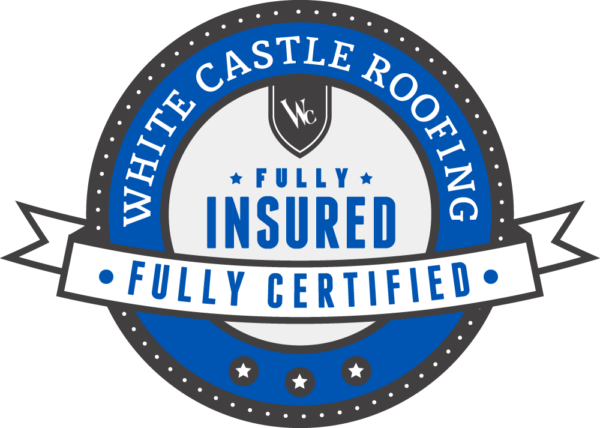 Roofing is not rocket science, but if you don't know what you're doing you sure can make a mess of things.  We're certified by all the top shingle manufacturers and all of our employees are trained and experienced.
We also have a good General Liability Policy and carry Workers Compensation Insurance. Workers Compensation Insurance is important to you because it takes the liability off the homeowner in case anything happens to a White Castle employee while working on your property. Although the law requires it, it is expensive, so some roofing contractors choose to not carry it.