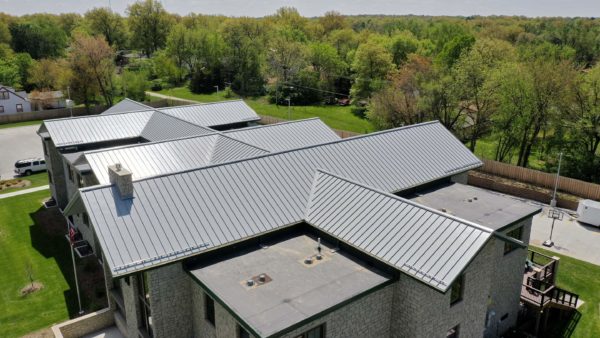 RESIDENTIAL & Commercial
White Castle Roofing has a highly experienced commercial crew that installs metal roofing and siding for both commercial buildings and residential housing. Metal roofing is a very tough and durable solution for the protection of your building/home. Metal roofing is low maintenance and if maintained properly could last a lifetime. Metal roofing is highly resistant of wind, hail and fire damage making it the best option for you building/home.  At White Castle we fabricate some of our own products as well as having some of the best material on the market.  
repairs & MAINTENANCE
You may not need to have your entire roof replaced. That's why we have a full service roof repair division! Our roof repair experts are great at diagnosing roof issues and fixing roof leaks. We are always happy to come out and take a look. We'll give you a hassle free, no-obligation, roof repair estimate and our honest assessment of the condition of your roof. Contact us right here on our web page using our Free Estimate Form.
However, if you would prefer to talk, give us a call at (402) 898-7663 in Omaha or (402) 423-1796 in Lincoln and (308) 675-3330 in Grand Island. Our staff will direct your information to the appropriate department where one of our roofing professionals will take over.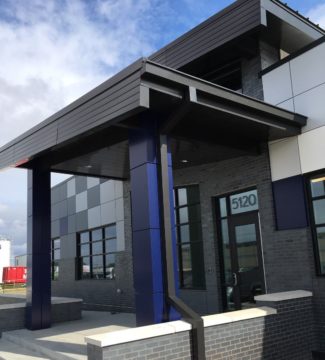 Precision and Versatility
What sets some companies apart is their ability to bend metal in-house, a crucial aspect of the metal roofing production process. In-house metal bending grants companies greater control over the quality and precision of their roofing components. By having this capability within their facilities, companies can ensure that each panel is bent to the exact specifications required for a particular project. This level of customization not only guarantees a seamless fit but also enhances the overall efficiency of installation, reducing the need for on-site modifications.
wider range of design possibilities.
distinct profiles and shapes.
integrity and visual appeal.
functionality and aesthetics.