White Castle Roofing began in 1985 when Mike Hansen and Steve Biegert began a partnership together. Their shared commitment to hard work, honesty, excellence and customer satisfaction were hallmarks of how they lived and did business. As a result of this most of our customers come from referrals from previous satisfied customers. As business increased so did the number of employees. What has remained a constant, though, is that each and every person working for White Castle Roofing shares the same values of hard work, honesty, excellence and customer satisfaction as Mike and Steve. Since graduating from college, Mike's three sons, Luke, Dane and Jacob, are all now working with White Castle Roofing full-time. They learned the trade from Mike and Steve, and continue to make White Castle the best roofing company in the business.
We are who we are because of our great staff! Most of our employees have been with us for a long time, and some even longer than that. We have decades of experience behind us, with countless certifications and great craftsmen who do outstanding work.
Head over to our staff page and check out some of our amazing employees. Or join the family by taking a look at our available positions and applying today!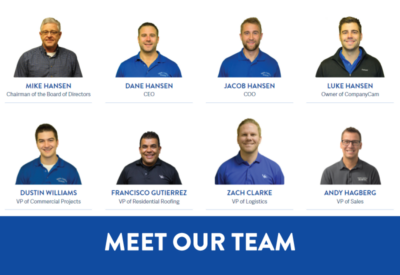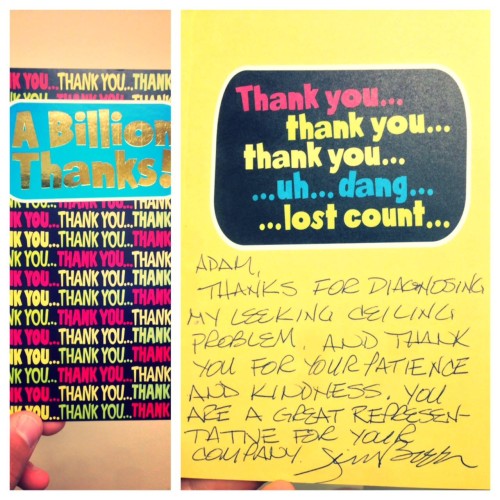 Thank you from White Castle Roofing Customer
If you'd like to read some of the things our past customers have to say about us, just head over and to our testimonials page to check it out.  We've got several hundred positive customer references.
We also know how valuable it can be to share your experience with others, so if you'd like to leave a Google review, you can do that here too!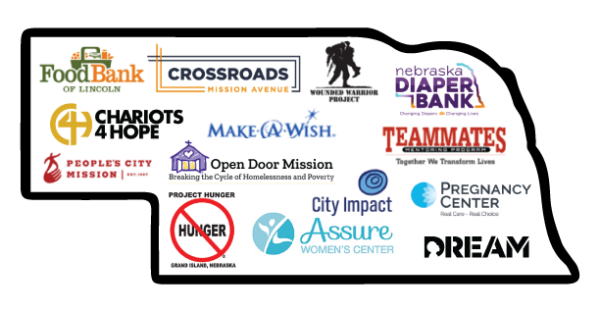 If you or someone you know needs a new roof, but can't afford it due to extremely difficult circumstances, please apply for our Free Roof Rescue program! Deadline is June 1 each year.  Applications received after this deadline will be considered the following year.
The most gratifying awards are those we receive as a result of our happy customers. We've been voted among the winners in local competitions to be named the best in residential roofing in each of our three office markets — Omaha, Lincoln, and Grand Island. We are truly grateful to our customers for giving us the chance to earn these awards!