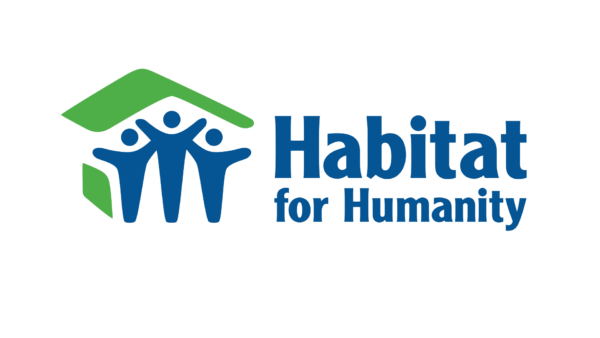 build strength, stability and self-reliance through shelter.
Habitat for Humanity is a global nonprofit housing organization working in local communities across all 50 states in the U.S. and in approximately 70 countries. Habitat's vision is of a world where everyone has a decent place to live.
Habitat works toward our vision by building strength, stability and self-reliance in partnership with families in need of decent and affordable housing. Habitat homeowners help build their own homes alongside volunteers and pay an affordable mortgage.
partners building alongside Habitat
Habitat for Humanity is one of the best charities around, and we're proud to be involved with this amazing organization. For the last few years, we've supplied at least two roofs to the annual Habitat for Humanity Builders Blitz event in Omaha, which transforms an entire city block in a week. We also provided the roof for Habitat for Humanity of Lincoln/Lancaster County's Build #150 in 2017, the much-celebrated 150th home built in Lincoln.
If you'd like to join us in supporting Habitat for Humanity, click here to see the opportunities in Omaha, NE.