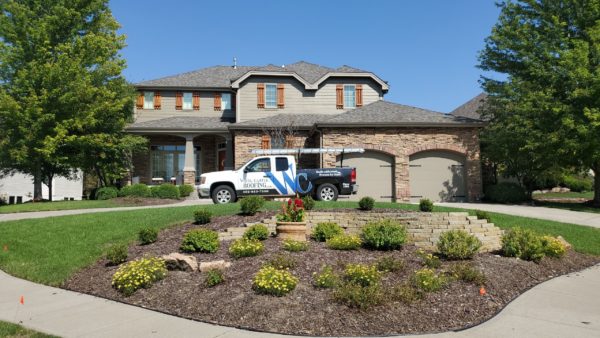 time for a new roof
Built with trust. Proven by time.
Don't know where to start? Let us help you. White Castle Roofing has been providing quality craftsmanship since 1985. We will present you with several different options, but take the time to walk through each of them with you, to choose the right fit for your home. We value your relationship and look forward to providing you with the best experience possible.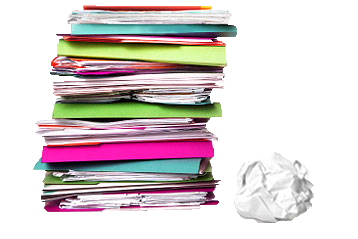 We work with all insurance companies.
We have been helping homeowners deal with insurance claims since 1985. We are able to give you a free, no-obligation estimate on the damage, and then work with your insurance company to ensure that all you will have to pay is your deductible. We work with all insurance companies, so no matter who your policy is with, you can be sure we'll be able to help. We'll make sure that all the damage on your home is fixed up even better than it was before. Learn more about how we can help work with your insurance here.
We have a dedicated team for that.
You may not need to have your entire roof replaced. That's why we have a full service roof repair division! Our roof repair experts are great at diagnosing roof issues and fixing roof leaks. We are always happy to come out and take a look. We'll give you a hassle free, no-obligation, roof repair estimate and our honest assessment of the condition of your roof.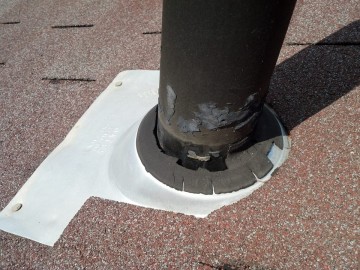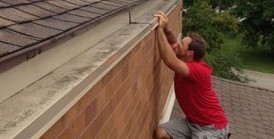 When buying or selling a home, it is very important to know what kind of shape the roof is in. We offer professional roof inspections for realtors and homeowners that address the major aspects of the roofing system. We will estimate the useful life of the roof and identify any problem areas that need to be repaired. A written roof inspection could set you back $100- $300 or more, we will find the time to look over your roof and give you our best guess of the life expectancy, for free!
ROOF ANATOMY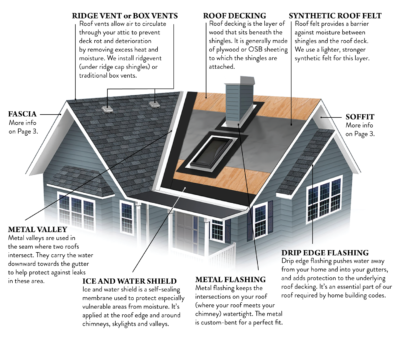 Residential Roofing Photos