We're so glad you chose White Castle Roofing to take care of your home roofing needs. To help everything run more smoothly, we've put together some tips and information that will keep us all on the same page. Of course, if you ever have any questions or concerns, please don't hesitate to reach out to us and we'll get your questions answered and needs addressed right away.
---
WHAT TO DO
Once your roof has been scheduled, these simple preparation tips can help make for a smoother experience for everyone:
Remove valuable items like photos or decorative vases from your walls and yard. While we take care to protect your property, rare accidents do happen during the shingle drop-off and roofing process. Keeping your valuables out of the yard or off the walls can help take further steps to protect them.
Mow your lawn.

This can help in the clean-up process to make sure that no roofing debris is hidden in the grass.
Make sure your car is out of the garage and the driveway is clear on the day your roof is scheduled. The containter to dispose of your old shingles will generally be placed in your driveway early in the morning of your scheduled work, so having your car out of the garage will ensure you still have access to leave once the container has been delivered. It will be removed the next business day after your roof is completed.
Make sure power is accessible to the outside of your house.

If an outlet is only available in the garage, please leave the door open, or provide an access code. If any inside switches need to be turned on to provide power to an outdoor outlet, please make sure they are on. If no power is available, please let us know in advance so that other preparations may be made to provide it.
---

The office will call to confirm date & details of installation.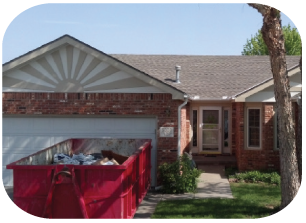 Delivery of roll-off into driveway for shingles and trash.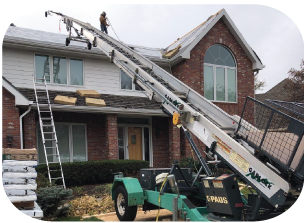 New shingles will be delivered to your home.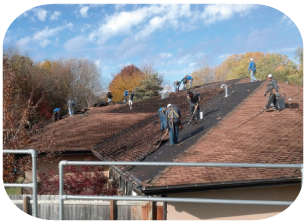 Tear of existing shingles begins.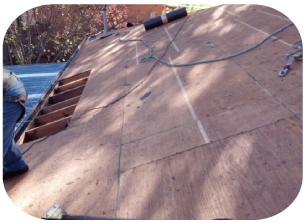 Inspection and fixing of roof decking.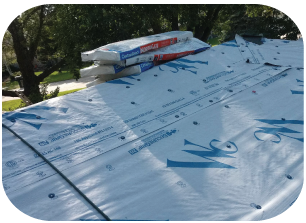 Installation of roofing felt and Ice & Water shield.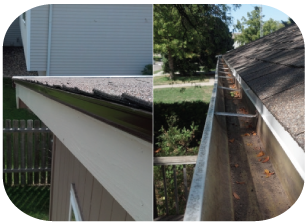 Replacement of gutter apron and rake edge.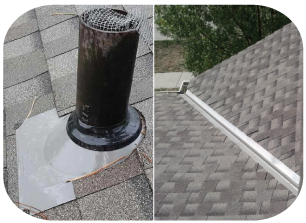 Installation of new metal valleys and plumbing boots.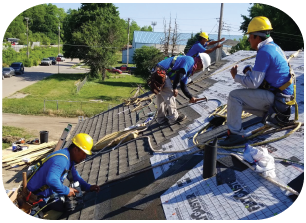 Installation of new shingles.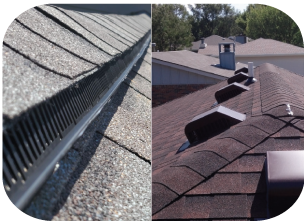 Installation of new ridge vent or roof vents.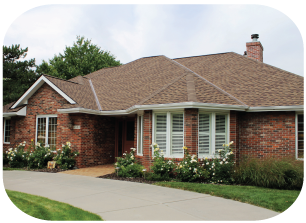 Cleaning up after is one of our top priorities.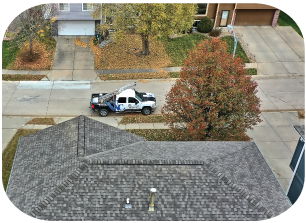 Installation of you new roof is complete.
Any questions?
If you have any questions or concerns about the process, please call your salesman or the White Castle Roofing office nearest you. We're always happy to further explain what we do, and address any special needs your home may have. Check out our Roof Day Preparation video below.