The temperatures on the thermometer outside hit triple digits for the first time this year. The CWS is rolling into town. It's still light out at 9:30 p.m. We know what all that means: It's June, and with June comes the annual Habitat for Humanity Builders Blitz!
White Castle Roofing has been a partner for the Builders Blitz in Omaha for a few years now — you can read a recap of what the event entails in last year's blog post about it. We love being part of this event, a whirlwind of productivity that sees 10 homes built on one street in 10 days. In 2018 and 2019, 20 more homes will be built on adjacent streets, completely transforming the neighborhood. This year, we celebrated the 10th anniversary of the Builders Blitz event in Omaha, just one of dozens of Habitat for Humanity affiliates participating nationally across 31 states to build more than 200 homes.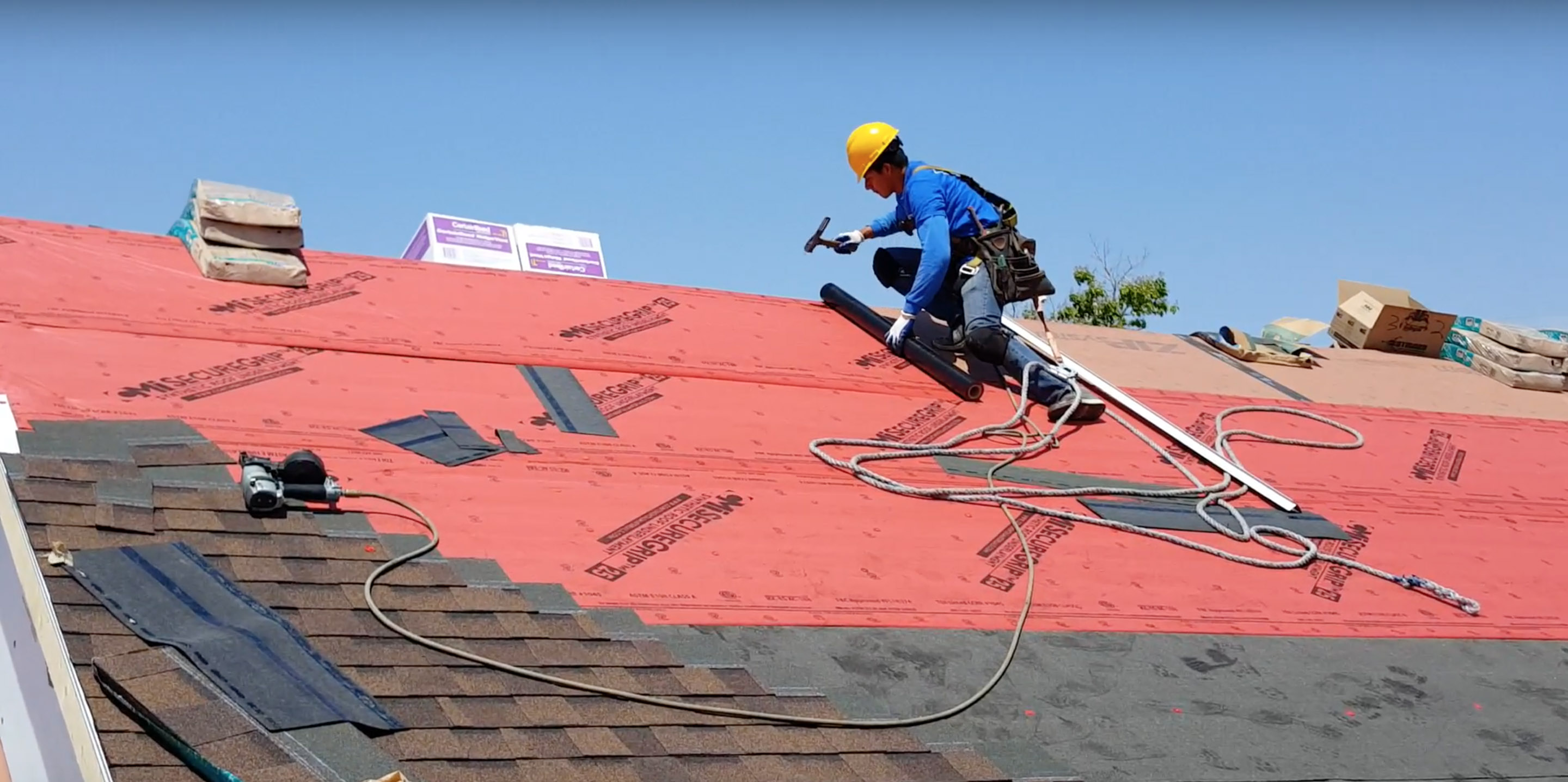 While we've donated two roofs to the Builders Blitz every year since 2014, this year was a little different. After a scheduling mix-up left one of the houses being constructed without a team to perform the roofing labor, White Castle's team was able to step in at the last second to stand in the gap and make sure the roof was completed in time to keep the construction on track. It took a little shuffling, but the end result was more than worth it!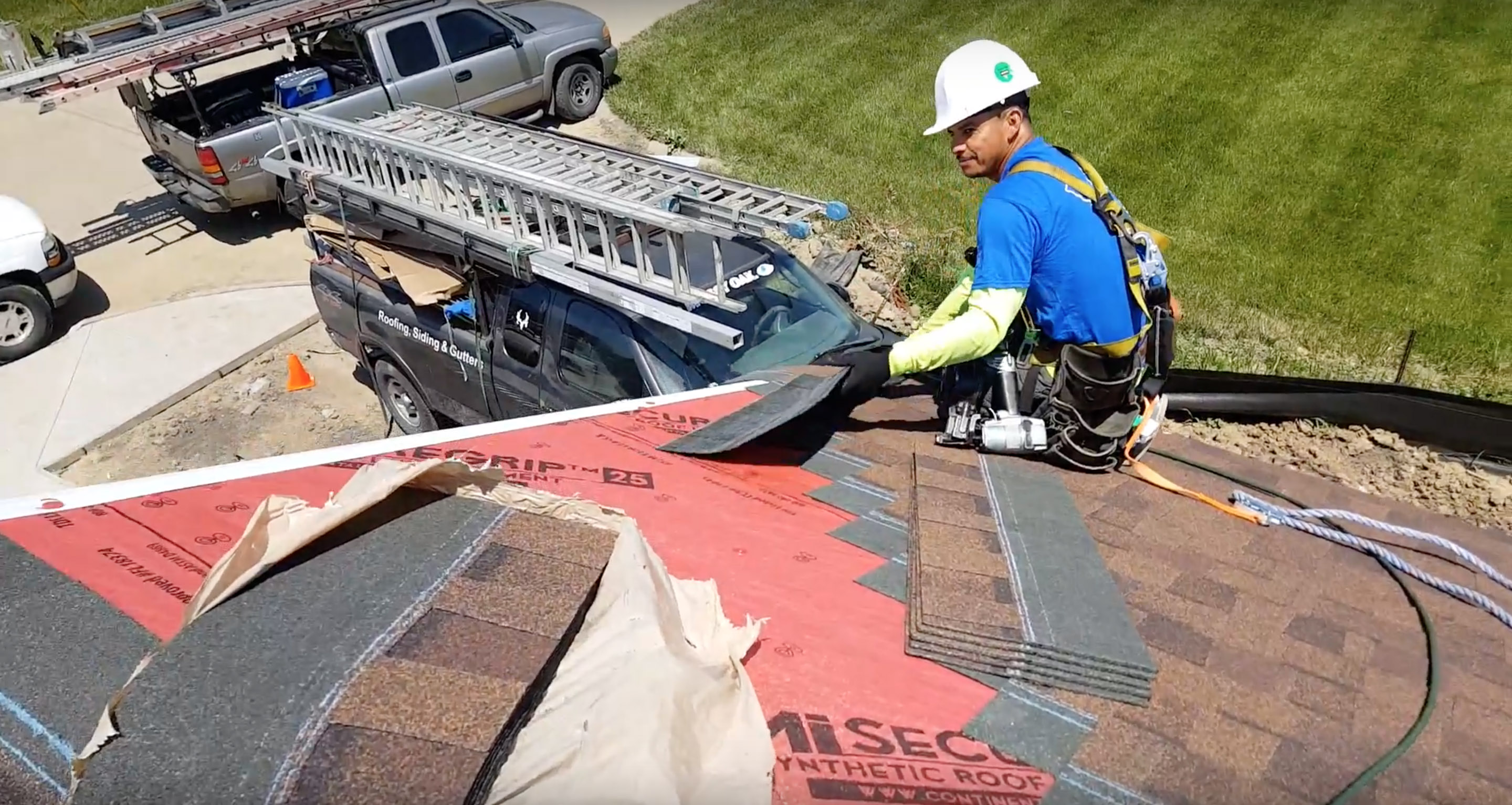 The Builders Blitz culminated with a dedication ceremony this past Saturday, June 17. All 10 homes were officially completed and move-in ready, and after a blessing, the homeowners were presented the keys to their new homes. The homes were then open to tour, allowing volunteers, contractors, and neighbors the opportunity to see the fruits of their labor in their finished state. It isn't just 10 days of work — many hours of planning and prepping, with meetings, consultations, and sweat equity are poured in over months leading up to the event — making the dedication that much more meaningful to those of us lucky enough to be a part of the whole process along the way.

Want to get involved? You've got a good reason: the need is real, right here in our own backyard. According to Habitat for Humanity of Omaha's statistics, in North Omaha, nearly half of the families with incomes less than $20,650 are paying more than they can afford for housing, not leaving enough for other necessities like good nutrition, health care, transportation, education, or saving for the future. But the good news is that Habitat for Humanity of Omaha does amazing work in our community, with so many ways to be a part of the solution, and we encourage you to check out their Volunteer Opportunities, Local Opportunities, or ways to donate…and next June, we hope to see you out there with us at the 11th annual Builders Blitz!