Howdy folks and welcome to another edition of Roofs of the Week.  The fact that you're even reading this blog post tells me that you like roofing just as much as we do!
Without further ado, here are the roofs of the week!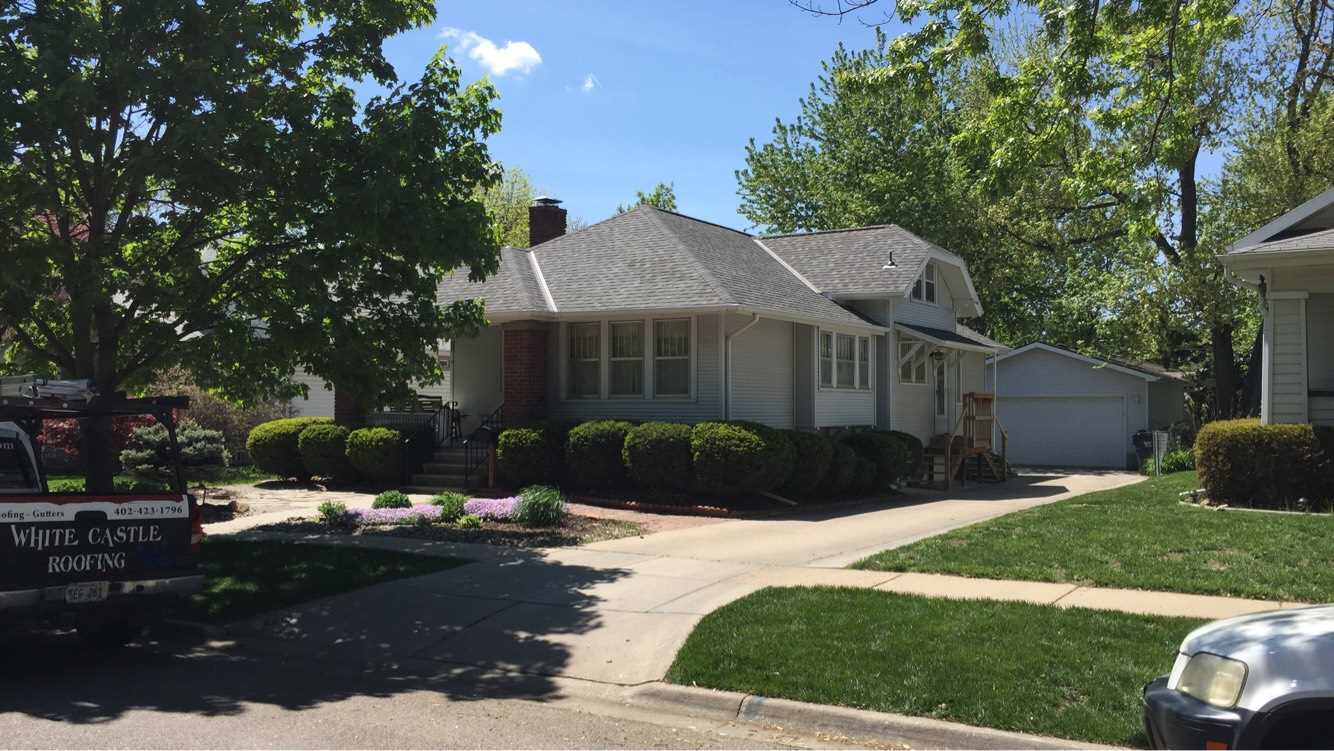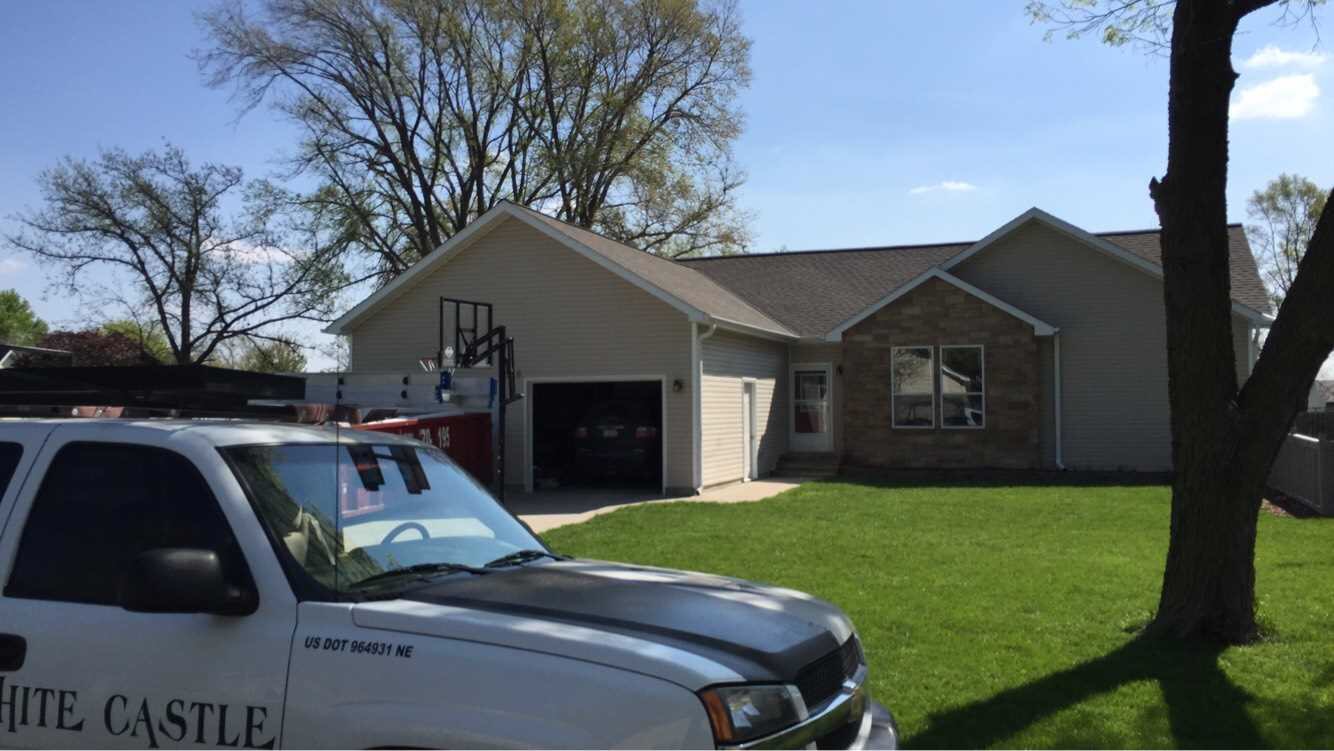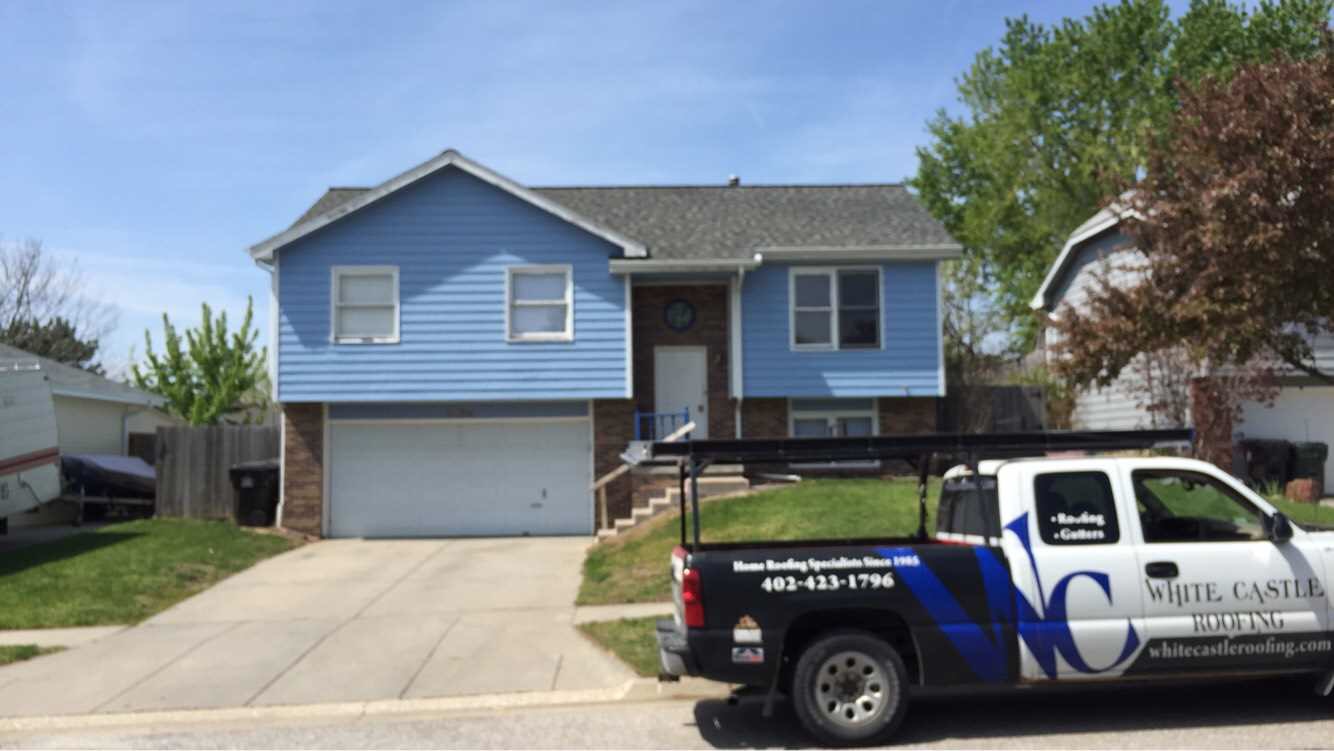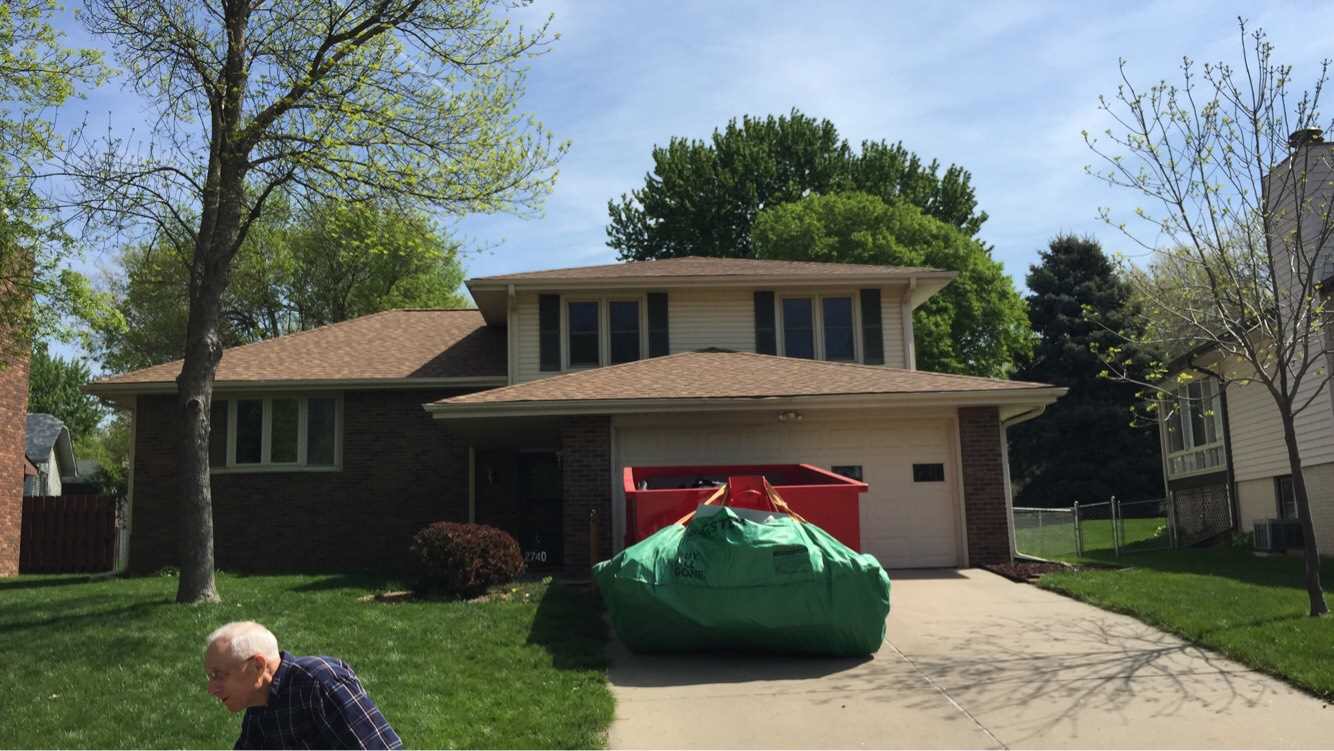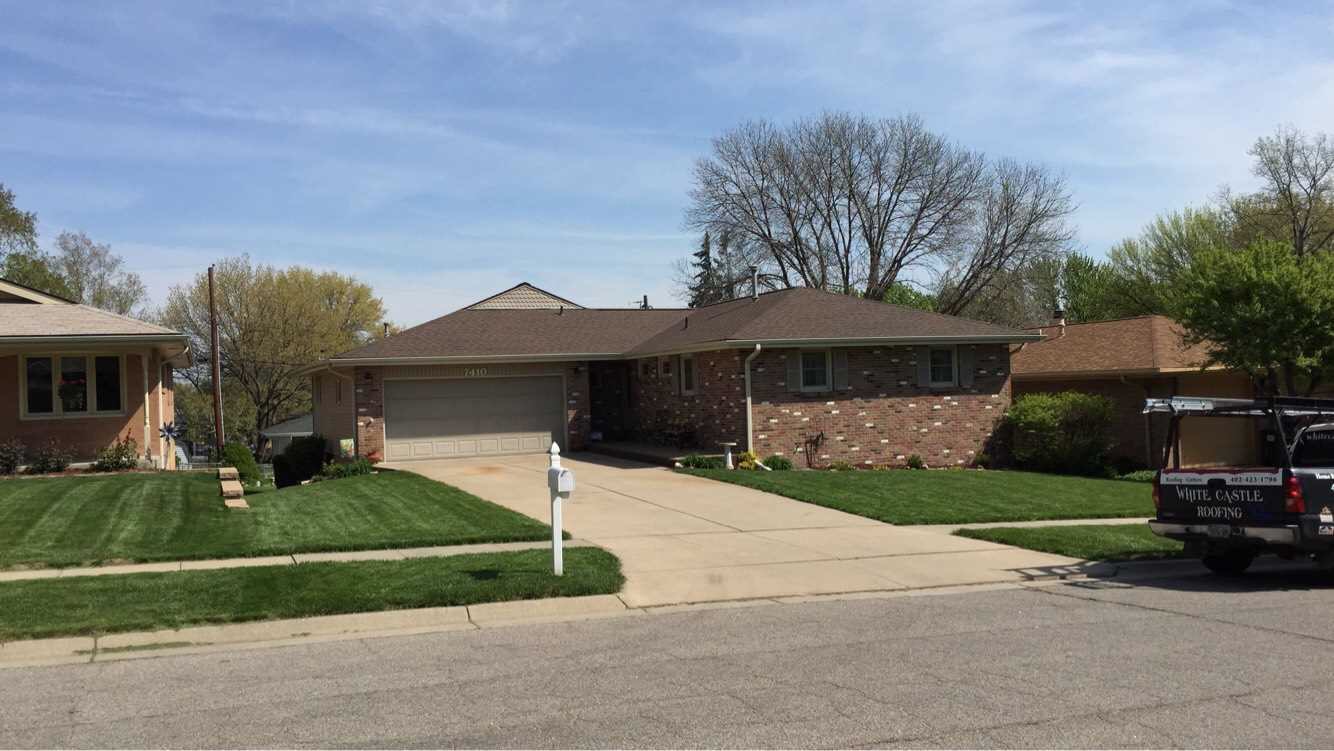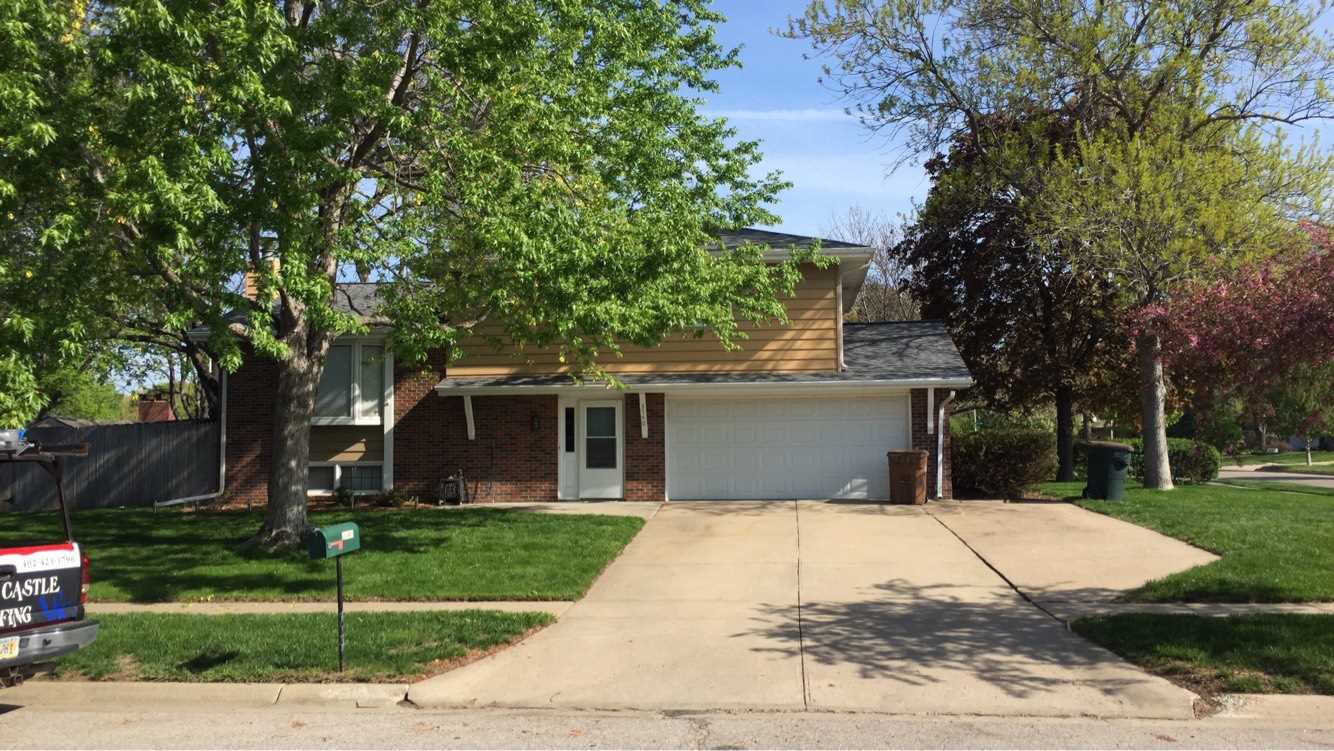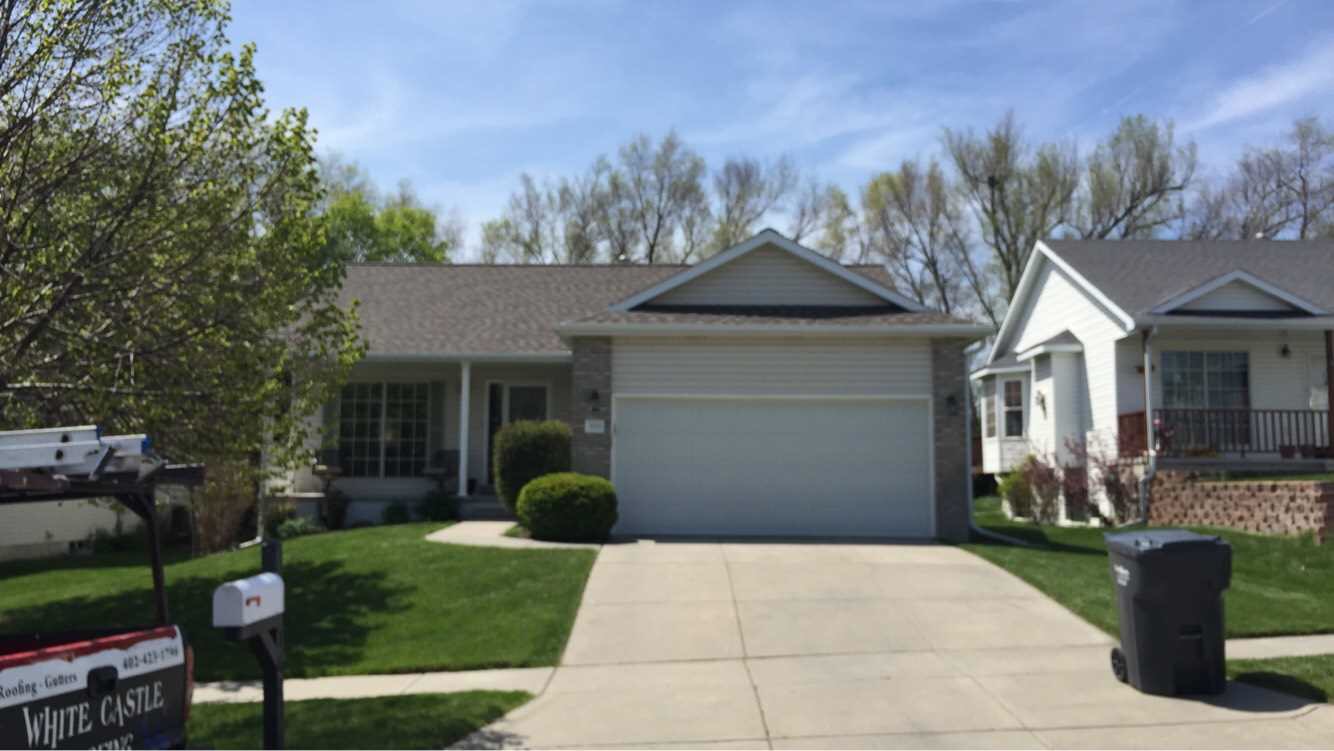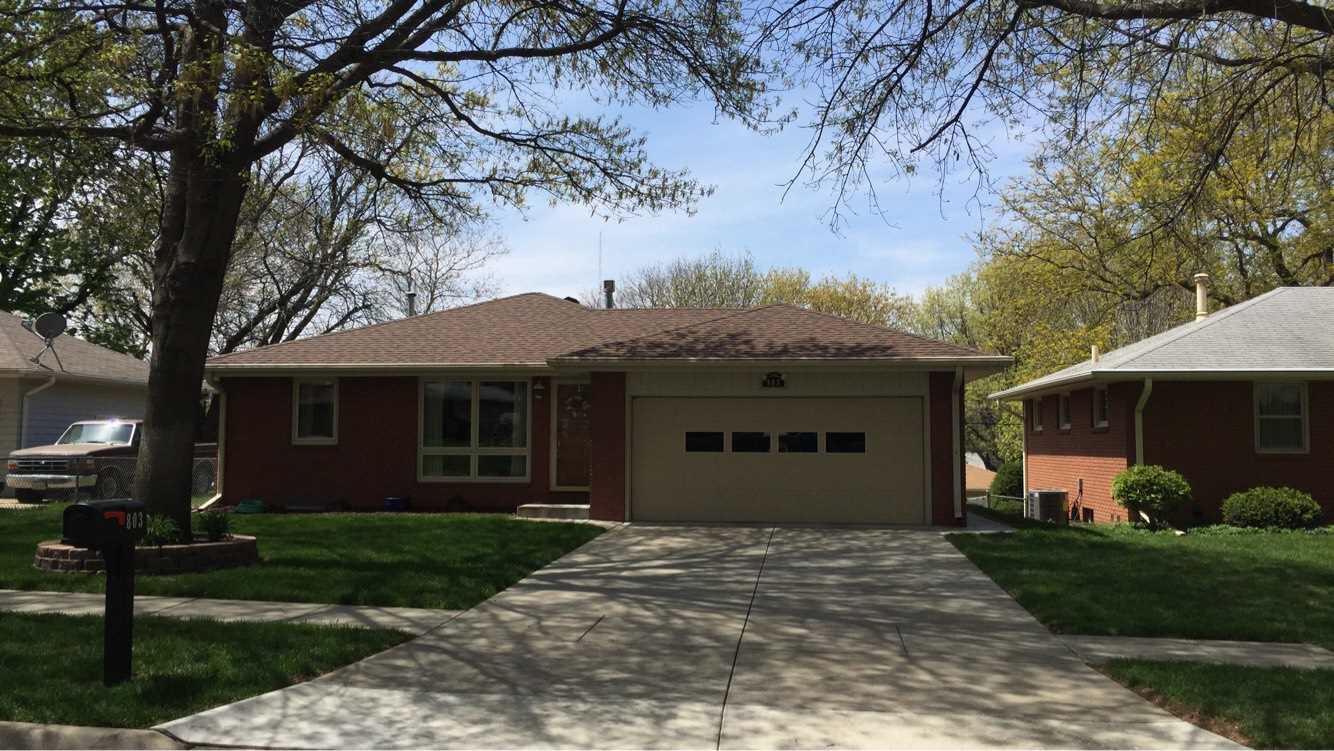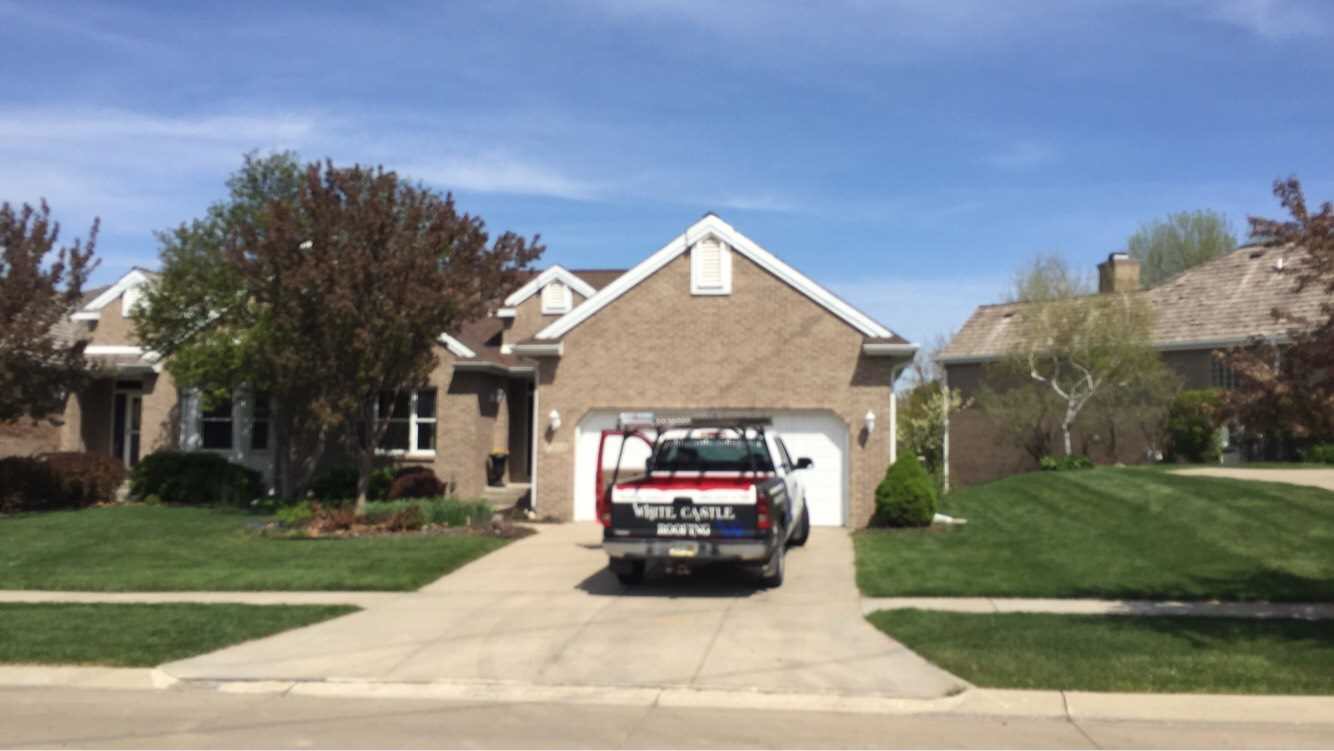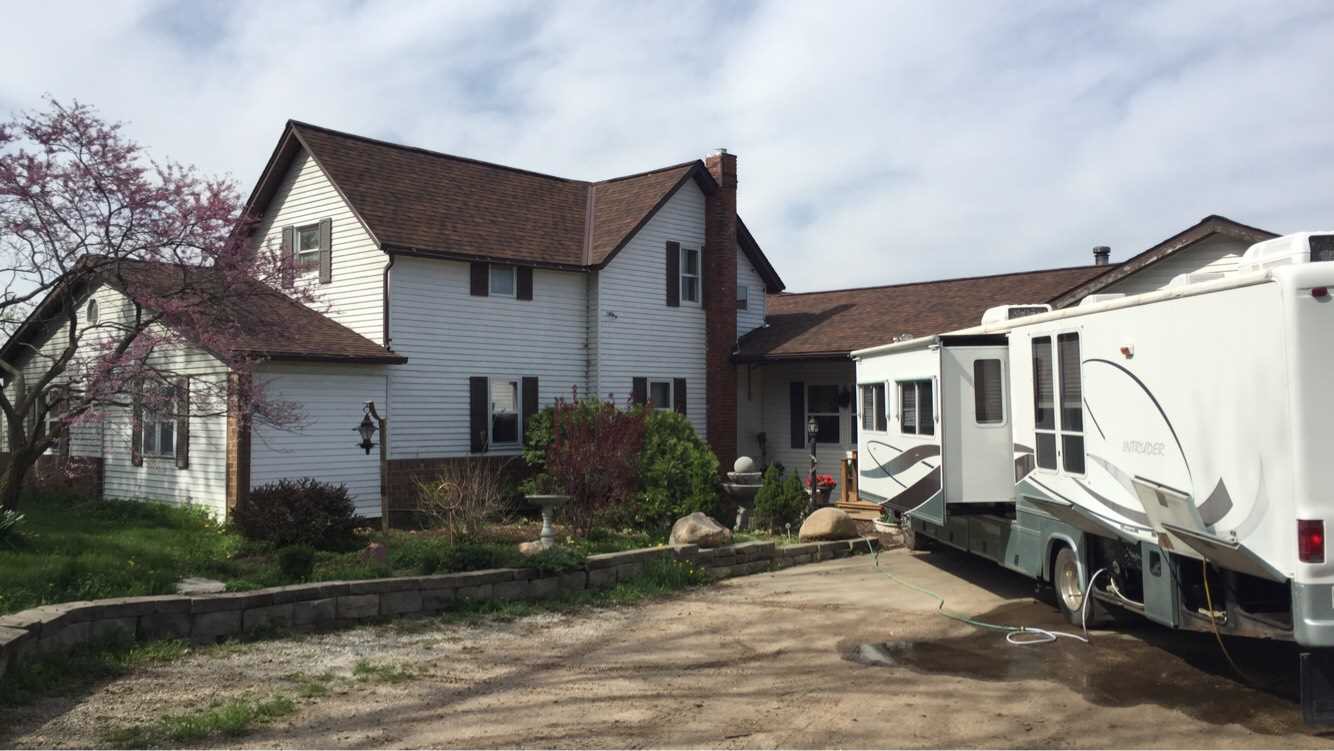 Well hopefully that's enough roof pictures for you guys!
I want to thank Donny Jensen for getting out and taking all these roof photos for us.  Donny is our quality control specialist. He checks almost every roof we do and makes sure everything is up to par. He's great at his job and he's got a good eye for photography.
We document all this using an app that we built called CompanyCam.  It allows us to take pictures at many different locations and have them all stream into our office headquarters in real-time. It's been incredibly beneficial for us. If you think you, or someone you know, could have a need for us please go the the CompanyCam website and check it out!