Karen Rogers has been nominated twice for our Free Roof Rescue program. The second time was a charm!
Here is the story 10/11 News did about it!
Karen's roof was a BIG problem for her. It was leaking so badly that part of her living roof ceiling was getting ready to fall down. Luckily we were able to get the roof replaced in time to save her ceiling. You can see what a terrible state her roof was in by looking at the pictures below: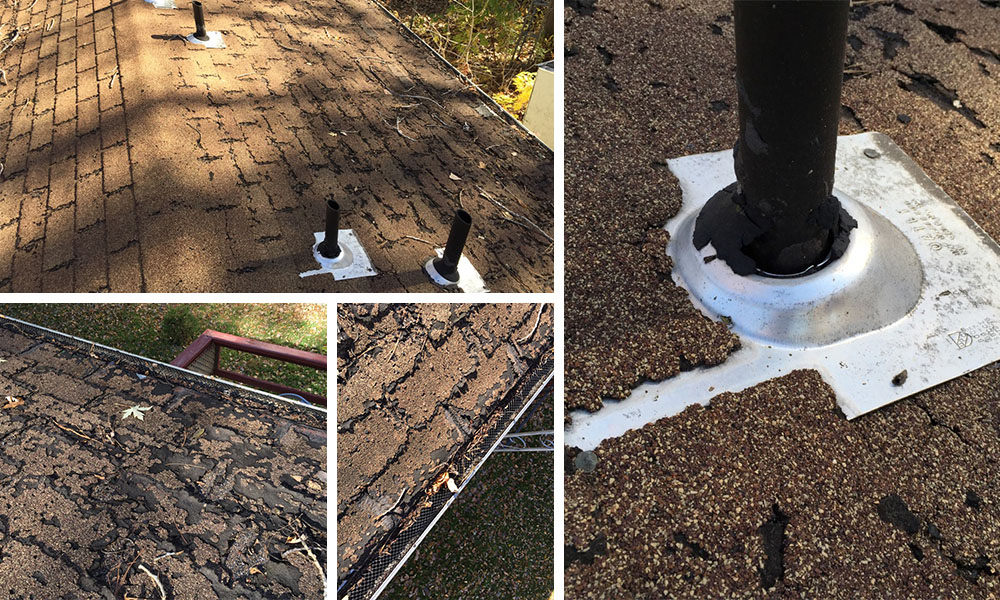 It was a pleasure to work with Karen on this project. She was extremely grateful and even made some cookies for our guys!
Here's what her roof looked like afterward!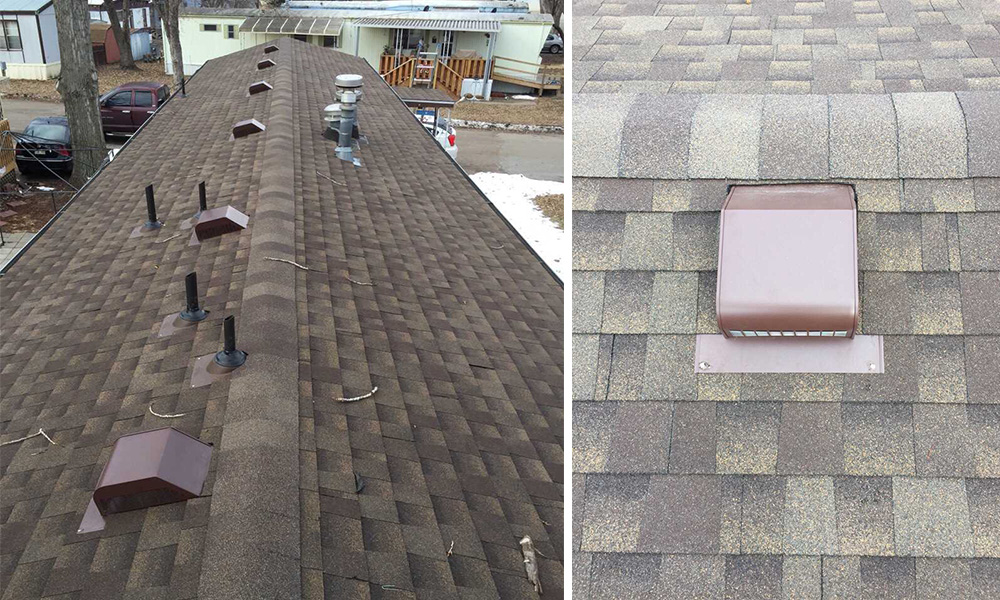 The best part of this whole process was the letter we received from Gerald, the man that nominated Karen.
"Hello, this is gerald anderson and I heard from Karen Rogers that you chose her for the free roof.  Wow! She was so excited when she told me she could hardly speak!  All she kept repeating is that in her life nothing like this has ever happened and she still doesn't believe it! you really picked a deserving lady! You are truly a godsend! I have always believed there are angels on the earth and actions like yours reinforce this in me everyday! I am forever in your debt! – Thank you and god bless your company, Gerald Anderson
What a humbling experience!