white castle roofing in a nutshell
White Castle Roofing began in 1985 when Mike Hansen and Steve Beigert began a partnership together. Their shared commitment to hard work, honesty, excellence and customer satisfaction were hallmarks of how they lived and did business. As a result of this most of our customers come from referrals from previous satisfied customers.
As business increased so did the number of employees. Mike and Steve were always grateful for the quality people that worked with them. Adam and Jason Williams started working with White Castle Roofing in the mid '90's. They share the same values of hard work, honesty, excellence and customer satisfaction as Mike and Steve and have been a tremendous asset to the business. Mike's three sons, Luke, Dane and Jacob, have all done roofing over the years as part time employees, and since graduating from college in 2010 and 2011, are all now working with White Castle full-time. They learned the trade from Mike and Steve, and continue to make White Castle the best roofing company in the business.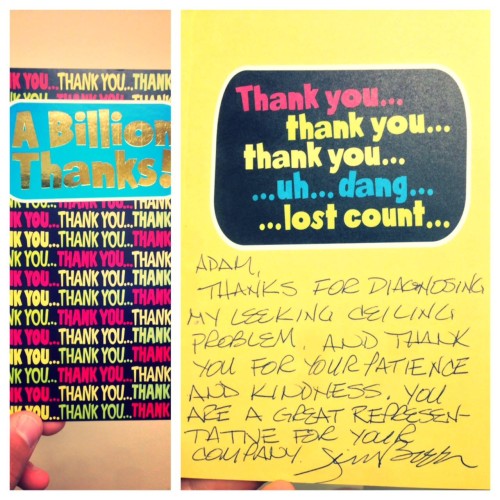 If you'd like to read some of the things our past customers have to say about us, just head over and to our testimonials page to check it out.  We've got several hundred positive customer references.

We are who we are because of our great staff! Most of our employees have been with us for a long time, and some even longer than that. We have decades of experience behind us, with countless certifications and great craftsmen who do great work.
Head over to our staff page and check out some of our amazing employees.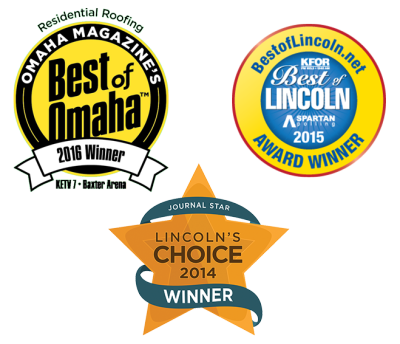 We don't measure our success by how many awards we receive, but it does feel great to be recognized! Click on over to see some of our accreditations and awards.



We love to give back to our community and our customers in Omaha, Lincoln, and the surrounding areas. Our current community initiatives include our Free Roof Rescue and Grand Giveaway programs as well as work with Habitat for Humanity.